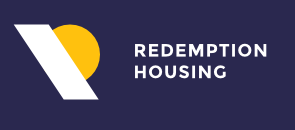 Postponed to 2021
We are sad to announce that we have made the tough decision to postpone this year's Day One Challenge in an effort to maintain reasonable precautions in preventing the spread of COVID-19. The new date has yet to be determined but will be in 2021. Thank you to everyone who volunteered to help plan this year's event and to those who expressed their intent to participate. We look forward to making this event a success next year!
Register for the Day One Challenge 2020
The Day One Challenge is completely free for participants, but we do ask participants to register in advance so that we are prepared for you.
You may choose to register as an individual or as part of a team.