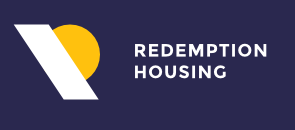 Sponsor the Day One Challenge
Thank you for electing to partner with us in the impact of the Day One Challenge, Philadelphia's premiere reentry simulation experience and resource fair being held on June 20, 2020. Under the auspices of Redemption Housing, the Day One Challenge is a free educational advocacy event to the public where all ages come to participate. Your generous contribution enables us to be effective in enhancing the experience for all participants and amplifying the call to #DoJustice.
See our sponsorship brochure for more details on the available packages.