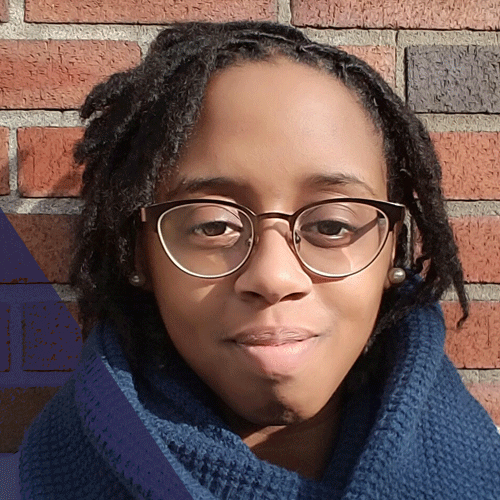 Lori Banfield, Executive Director
Lori is a graduate of Saint Joseph's University (B.S., Psychology, 2011), Palmer Theological Seminary (M.T.S., Christian Counseling, 2014), and is currently completing a PhD in Marriage and Family Therapy at Eastern University. Lori operates as a Professor of Psychology and Christian Ministries at Esperanza College while serving as a community Chaplain of Discipleship and an Associate Minister at Gates of Heaven Pentecostal Church in West Philadelphia. She is also the author of the spiritual formation book Walking Worthy of My Calling: Journey Back to the Likeness of God. Lori resides in West Philly with her husband and young son.
Scott Buchanan
Scott is a graduate of Biblical Theological Seminary's urban leadership program (M.Div., 2015). In addition he holds a M.S. in pastoral counseling and a B.S. in biology. After living in West Philly for five years partnering with a local multiethnic church, he and his wife recently moved to New Jersey, where they are part of First Presbyterian Church of Mount Holly. Professionally, Scott works as a technology leader in digital commerce.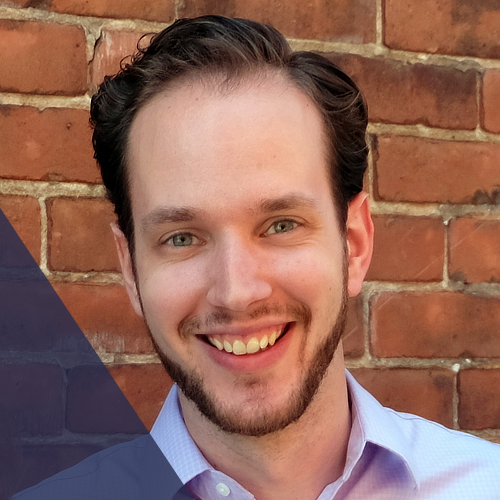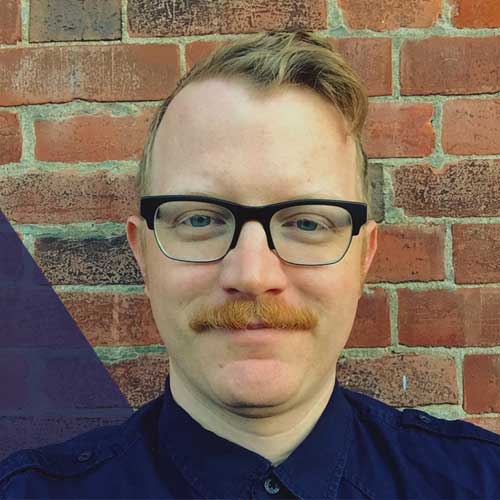 Robert Kuehl
Robert is a psychotherapist who works with adults, children and adolescents in an outpatient setting. He is a graduate of Temple University (B.A., Broadcasting, Telecommunications and Mass Media, 2004) and Eastern University (M.A., Clinical Counseling, 2014). He attends West Philadelphia Mennonite Fellowship with his family where he seeks to bring issues of race and mass incarceration to the greater consciousness of the congregation.
Nick Lordi
Nick is a graduate of Cedarville University (B.A., Pastoral Studies, 2009) and Palmer Theological Seminary (M.Div., 2013). He has been working with Philadelphia's homeless population since 2010 and draws from his experience as a supervisor of faith-based recovery programming. Nick serves in lay leadership at West Philadelphia Mennonite Fellowship, where he attends with his wife and two young children.