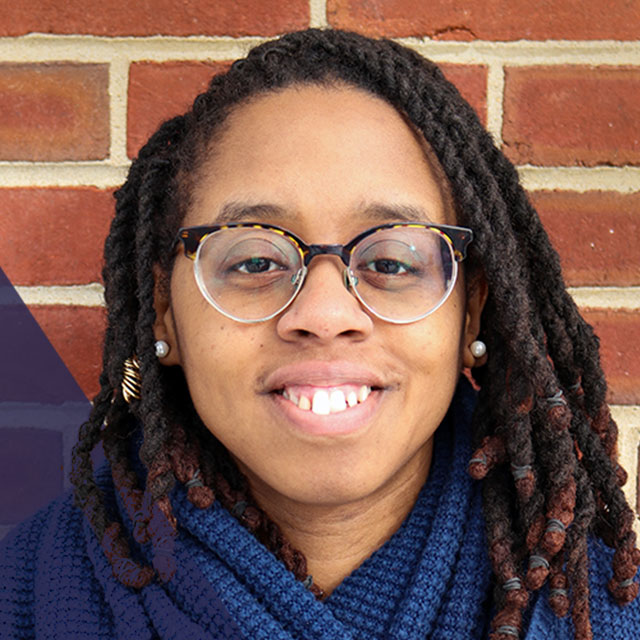 Lori Banfield, Executive Director
Dr. Lori is a graduate of Saint Joseph's University (B.S., Psychology), Palmer Theological Seminary (M.T.S., Christian Counseling), and Eastern University (Doctorate in Marriage and Family Therapy). Outside of Executive Director duties at Redemption Housing, Dr. Lori serves as a higher learning educator, clinician, researcher, clergy person, and all around social justice advocate. She is also the author of the spiritual formation book Walking Worthy of My Calling: Journey Back to the Likeness of God. Lori resides in West Philly with her husband, young son and daughter and endeavors to build atmosphere changers and restore sacred space within and beyond church, school, and prison walls.
Scott Buchanan
Scott is a graduate of Missio Seminary's urban leadership program (M.Div.). In addition he holds a M.S. in pastoral counseling and a B.S. in biology. After living in West Philly for five years partnering with a local multiethnic church, he and his family moved to New Jersey, where Scott serves as an elder at First Presbyterian Church of Mount Holly. Professionally, Scott works as a technology leader in digital commerce.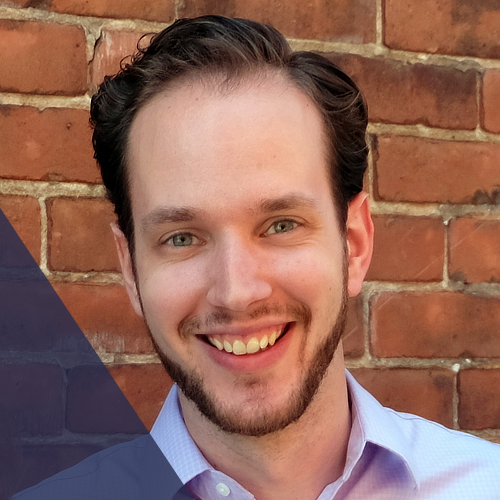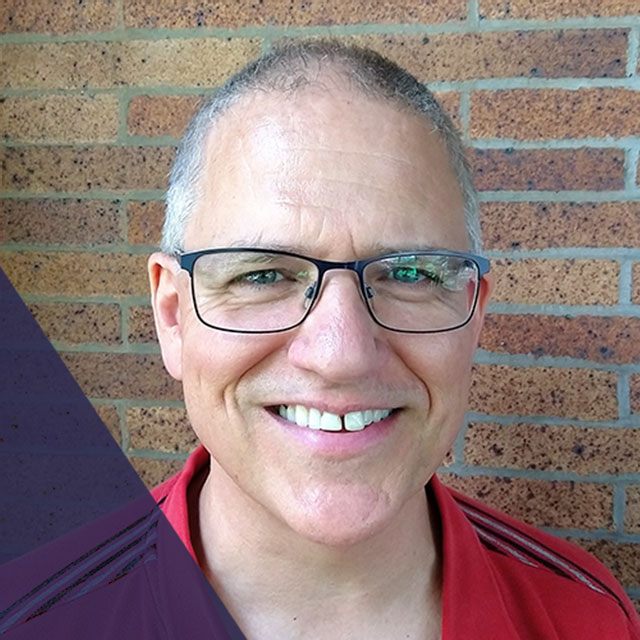 Tim Johnson
Tim is the controller of a non-profit organization in Philadelphia, having previously worked as the financial administrator of an elder law firm and as a public high school math teacher. He holds a B.A. in Mathematics from Eastern Mennonite University and a M.S.Ed. from the University of Pennsylvania. Tim and his wife Carol are active members of West Philadelphia Mennonite Fellowship and participate as much as they can in the life of their neighborhood. They have two grown children.
Robert Kuehl
Robert is a psychotherapist who works with adults, children and adolescents in an outpatient setting. He is a graduate of Temple University (B.A., Broadcasting, Telecommunications and Mass Media) and Eastern University (M.A., Clinical Counseling). He attends West Philadelphia Mennonite Fellowship with his family where he seeks to bring issues of race and mass incarceration to the greater consciousness of the congregation.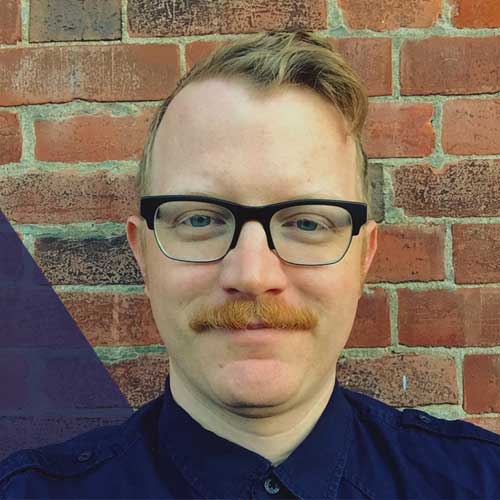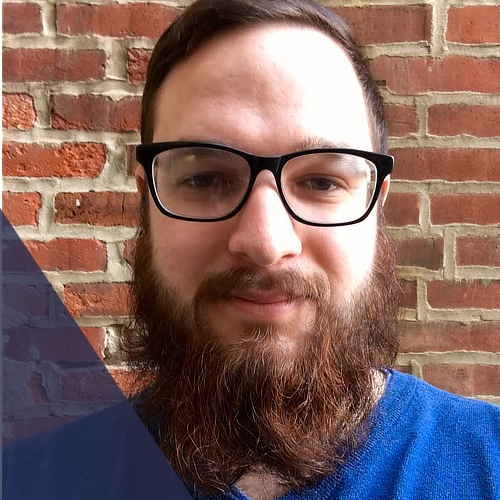 Nick Lordi
Nick is a graduate of Cedarville University (B.A., Pastoral Studies) and Palmer Theological Seminary (M.Div.). He has been working with Philadelphia's homeless population since 2010 and draws from his experience as a supervisor of faith-based recovery programming. Nick serves in lay leadership at West Philadelphia Mennonite Fellowship, where he attends with his wife and two young children.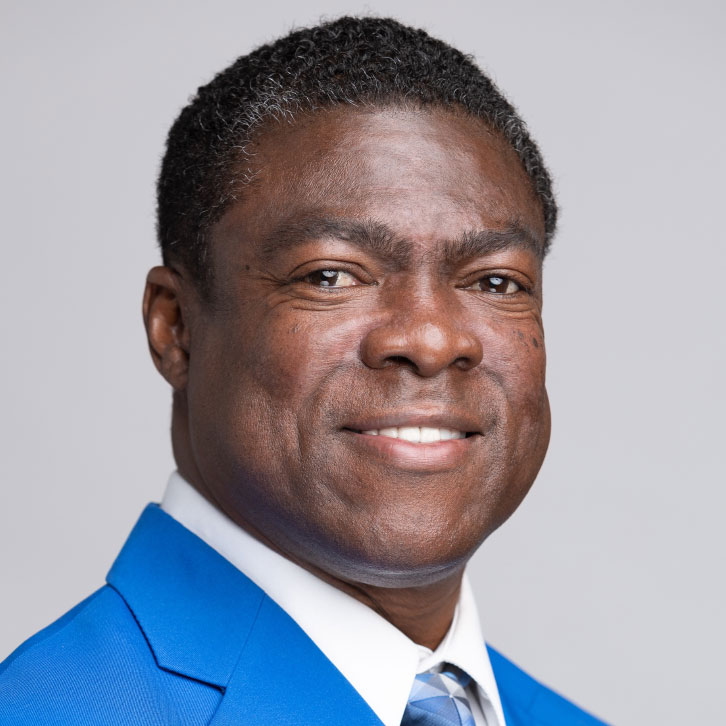 Solomon Jefferson, Chaplain
Solomon is a graduate of Wilmington University in Georgetown, DE (B.S., Criminal Justice) and of Palmer Theological Seminary (M.Div.). He is married and has 5 children. He and his wife Jamila are members of Enon Tabernacle Baptist Church, where he serves with the prison ministry and the transportation ministry. Solomon enjoys ministering to people with addictions and the prison population, including being a pen pal to inmates in Delaware, Maryland and Pennsylvania. Solomon is co-host along with his wife of the podcast "It's Not How You Start But How You Finish."
Diane I. Orense, Volunteer Coordinator
Diane is a full-time Palmer Theological Seminary student currently completing a M.Div. in Pastoral Leadership at Eastern University. Diane has served throughout the tri-state area as an advocate and liaison for local immigrant communities and urban under-funded school districts, as well as local religious communities and nonprofit organizations. For a span of 14 years she has had the opportunity to partner with the York Christian College's State and Federal Chaplaincy Training Program to provide interpretation for chaplains in training. A newly arrived resident to Philadelphia, Diane is eager to partner with local organizations whose mission is steered toward the empowerment and transformation of lives and the local community at large.