Redemption Housing sets itself apart from other recovery programs in our emphasis on community involvement. Residents of the organization are required to participate in community activities and meetings, in effect breaking down the mental barriers erected between themselves and society at large. Furthermore, we rely heavily on community participation in our relationship-centric programming and recovery practices, because we believe that our residents are suffering the symptoms of disconnection.
Connect with Redemption Housing today through a donation, volunteer position, or other opportunities. 
"In every one of us there is a deep desire to connect to others in a good way."

Judge Barry Stuart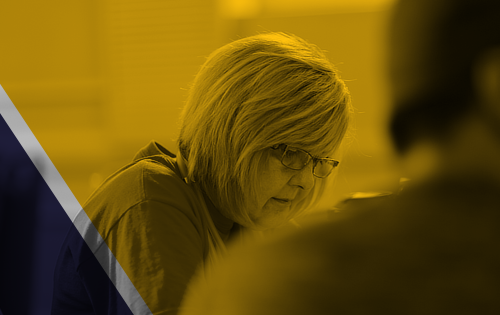 Find out how you can support us with your time and skills by browsing our volunteer positions.