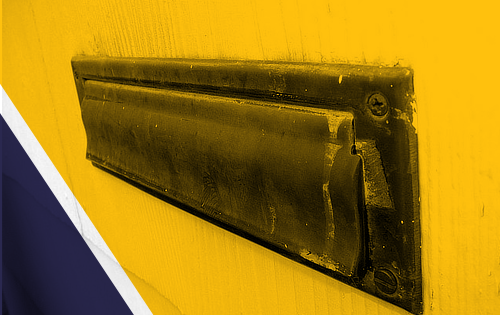 Receive our regular updates on the impact our organization is having as well as to hear about new opportunities to join in.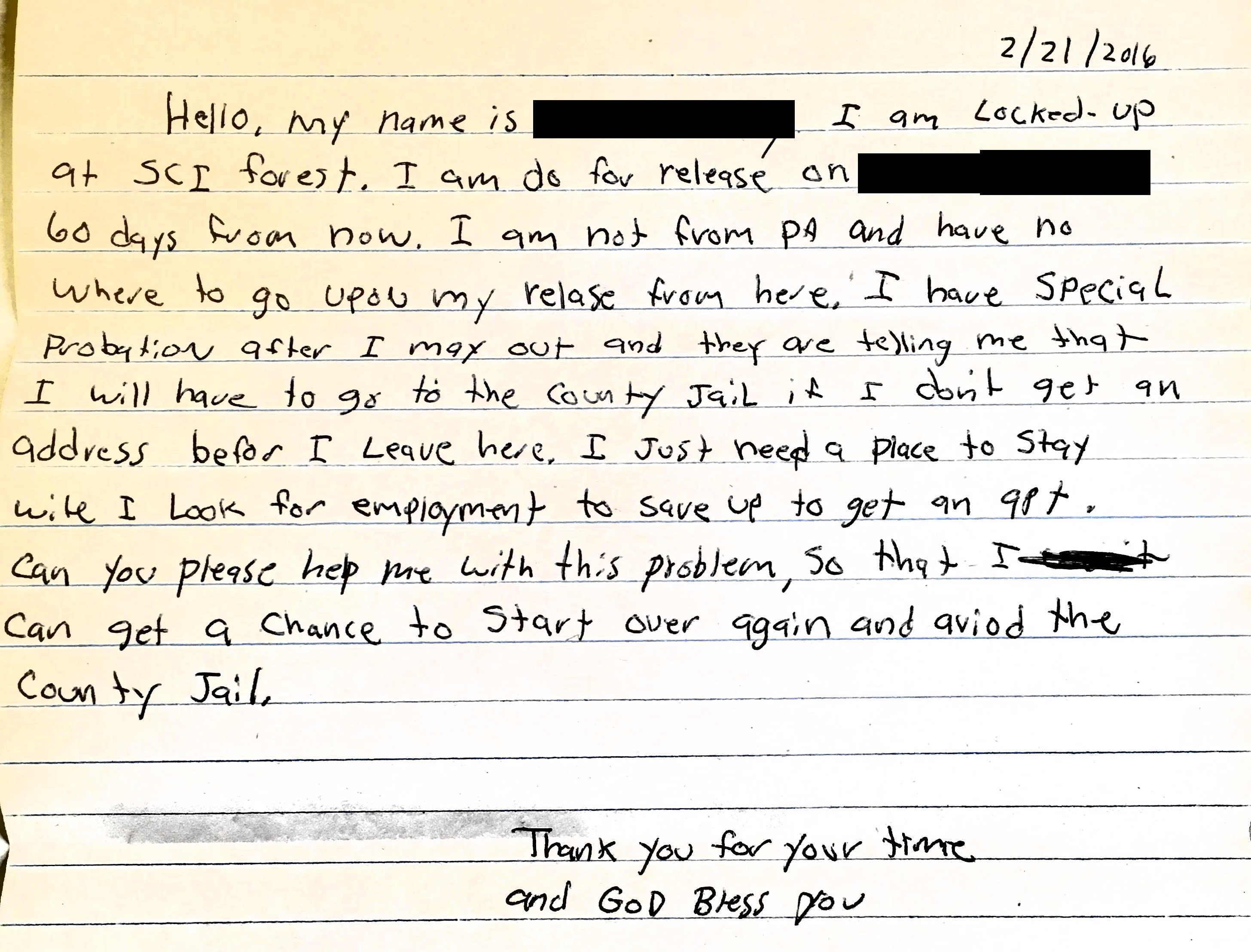 See our suggested resources to deepen your understanding of mass incarceration and the need for reentry services.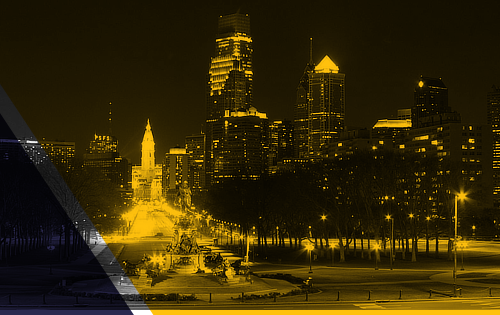 Browse our list of housing, employment, health, addiction, and other resources available in the Philadelphia Area.