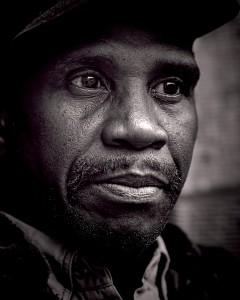 Meet John, a lifelong Philadelphian. John completed his ten-year prison sentence last week, and with only the clothes on his back and a paper bag carrying his few personal belongings, John walked to the train station to purchase a ticket "home." 
As a typical returning citizen in Philadelphia—an unmarried, thirty-year-old, African-American male—John will face several barriers in his efforts toward restoration. His family will hesitate to rekindle their relationships with him. It will be tough for John to locate safe, secure, and affordable housing, and employers will be cautious about hiring him. Few programs were available in prison to help John with his transition back into the community, so he is generally unprepared for the challenges of reentry. In fact, a recent study of prisoner reentry in Philadelphia concludes: "At a time when more prisoners than ever are returning home, a smaller percentage have access to programs and services both inside and outside correctional facilities. In sum, despite the growing attention to the challenges of prisoner reentry, the barriers faced by [returning citizens] appear to be growing."
One of the first choices that John must make as a free person is whether to spend his evenings on the streets or at the local homeless shelter. Having been released from prison with no one to receive him, John is facing hardships that are shared by many others. He does not have enough money to pay for the first and last month's rent on an apartment, and while he could probably find a couch to sleep on for a few days, he cannot think of any long-term prospects for stable housing. John spends the last of his money on dinner as he walks to the shelter.
As John lays restless on his cot, he plans out his activities for the next morning. He knows that public housing will not be an option; it is official policy that people with violent histories or drug convictions are to be denied service by the housing authority. His mental illness, another challenge that is shared among returning citizens, is also going to reduce his chances of finding housing. A number of local organizations are already making a difference for people like John in educating neighbors, advocating for change, and preparing returning citizens for the roadblocks ahead. But few, if any, organizations offer a comfortable place to stay for those returning citizens who find themselves to be homeless. This is despite the fact that multiple studies demonstrate that returning citizens "who do not have stable housing arrangements are more likely to return to prison than those with stable housing arrangements." As hopelessness begins to overcome him, John passes out from exhaustion.
---
Redemption Housing is currently working to purchase a West Philadelphia property to serve as the location for Barnabas House, a recovery home specifically designed for returning citizens like John. Barnabas House will be the ministry's flagship program, seeking to address recidivism in treating residents with the dignity, compassion, and attention they deserve.
To support people like John through the year-long program at Barnabas House, connect with Redemption Housing today through a monetary donation, a gift of time, or a contribution of expertise. Email us at [email protected] or call at (267) 908-6850. Together we can fill this need and help guide men from incarceration to community.
---

Nick Lordi is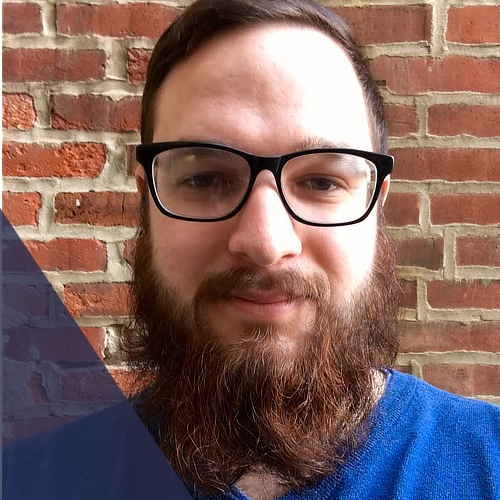 the Board President of Redemption Housing. He is a graduate of Cedarville University (B.A., Pastoral Studies, 2009) and Palmer Theological Seminary (M.Div., 2013). He has been working with Philadelphia's homeless population since 2010 and draws from his experience as a supervisor of faith-based recovery programming. Nick serves in lay leadership at West Philadelphia Mennonite Fellowship, where he attends with his wife and two young children.