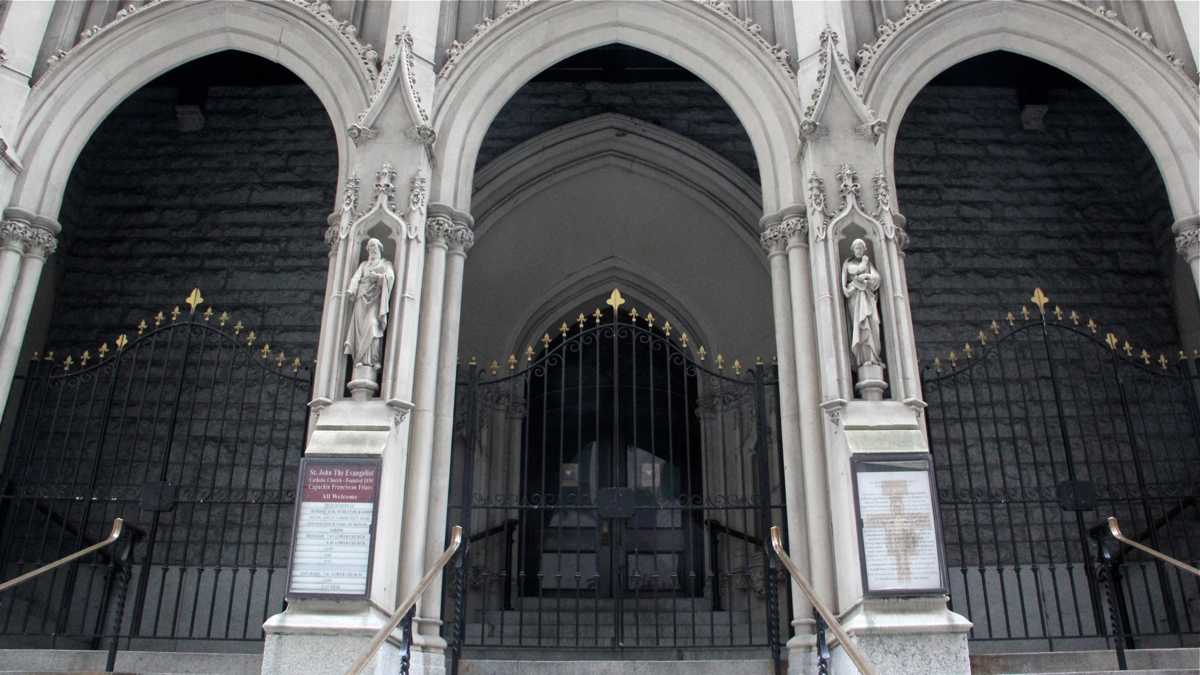 "Behold I stand at the door and knock; if any man hear my voice, and open the door, I will come in to him, and will sup with him, and he with me. To him that overcometh will I grant to sit with me in my throne, even as I also overcame, and am set down with my Father in his throne." Revelation 3:20-21
The last 40 years in America have showcased a boom in mass incarceration resulting in an oppressive subculture known as the Prison Industrial Complex (PIC) and a growing Prisoner Reentry Industry (PRI) (Thompkins 2010; Lee, Wildeman, Wang, Matusko, & Jackson, 2014). The harsh realities of incarceration and recidivism in my hometown of Philadelphia have most recently caught the attention of several city leaders, each having highlighted the multiple obstacles that burden the process of successful reentry and have expressed concern for the treatment and advancement of this population. Within the last five years, multiple programs and initiatives such as Redemption Housing, Philadelphia's Reentry Coalition, RISE, Philadelphia Works, Philadelphia Lawyers for Social Equity, and the Philadelphia Reentry Reporting Collaborative have developed to provide various resources—housing , employment, education, social skills training, legal aid, etc.—and advocate for the well-being of the formerly incarcerated. 
However, there has been a lack of emphasis on the critical role the church is capable of playing in successful reentry, including the process of dismantling the "leprosy-like" stigma associated with the formerly incarcerated. The Christian Church was founded on the familial, community oriented space of reconciliation and liberation through the proclaimed and lived Gospel of Jesus Christ, one who in his time on earth was known for reaching out and walking with the outcast and damned of society.
Dennis Gaddy, founder and executive of Community Success Initiative in Raleigh, NC expressed that the church, led by the example of Christ, has been called "to welcome, build, and sustain relationships—and there aren't many groups that need that kind of relational support more than people who are released from jail" (Lee, 2016, p. 41). Susan Fisherman posited that on the brink of mass incarcerations upturn, strong and supportive family ties and relationships would have the potential to mediate many reentry barriers and thereby lower the likelihood of rearrests. So why is the church, with its history and legacy of leading the cause of social change, reconciliation, and empowerment (especially in minority communities) so uninvolved with these excommunicated individuals? 
Consider for a moment the aftermath of Peter's miraculous release from prison as detailed in Acts 12:6-17. How did "the church" respond, and do we see any parallels in our response today?
When he realized this, he went to the home of Mary, the mother of John Mark, where many were gathered for prayer. He knocked at the door in the gate, and a servant girl named Rhoda came to open it. When she recognized Peter's voice, she was so overjoyed that, instead of opening the door, she ran back inside and told everyone, "Peter is standing at the door!

"You're out of your mind!" they said. When she insisted, they decided, "It must be his angel."

Meanwhile, Peter continued knocking. When they finally opened the door and saw him, they were amazed. He motioned for them to quiet down and told them how the Lord had led him out of prison. "Tell James and the other brothers what happened," he said. And then he went to another place."

The Philadelphia Department of Prisons denotes that of the 49,914 inmates in a Pennsylvania State prison, over 4,000 of those inmates are released back to Philadelphia annually (Von Bergen, 2017). There are nearly 1,000 churches in Philadelphia alone, and roughly 20 of them promote an active prison ministry which is predominantly focused on service within the prison walls. But where are we beyond the walls, and where is our service upon an inmate's release?
As we so often like to quote James 5:16, "The effectual fervent prayer of the righteous availeth much," but at times I wonder if we actually position ourselves (mentally, spiritually, and physically) to receive the manifestation God has promised to avail. How many times have we prayed for the incarcerated, yet closed the door in their face? Is it due to our delight in the miracle of their presence, as with the servant girl Rhoda? Is it due to our disbelief that God was able to do what we asked, as with the other disciples in Mary's house? Or is it due to our disillusion with what we are fully called and capable to be and do as disciples for the formerly incarcerated? Unfortunately, I've observed enough to propose the latter. 
It is time for the church to awaken, arise, and unite in order to truly activate the Gospel and Christ's commission in our walk with the abandoned, estranged, rejected, and neglected populous of our generation. Pope Francis asserts, "true defenders of doctrine are not those who uphold its letter, but its spirit; not ideas, but people; not formulas, but the gratuitousness of God's love and forgiveness" (Clarke, 2015, p. 9).
It is our desire at Redemption Housing to unite with local churches and provide training and resources for church leadership and laity so that God's people might be equipped and supported to take on mentoring relationships, facilitate a secure worship space, and ultimately influence the reduction in recidivism by being a catalyst for familial reconciliation and healthy, productive community involvement for our returning citizens.
---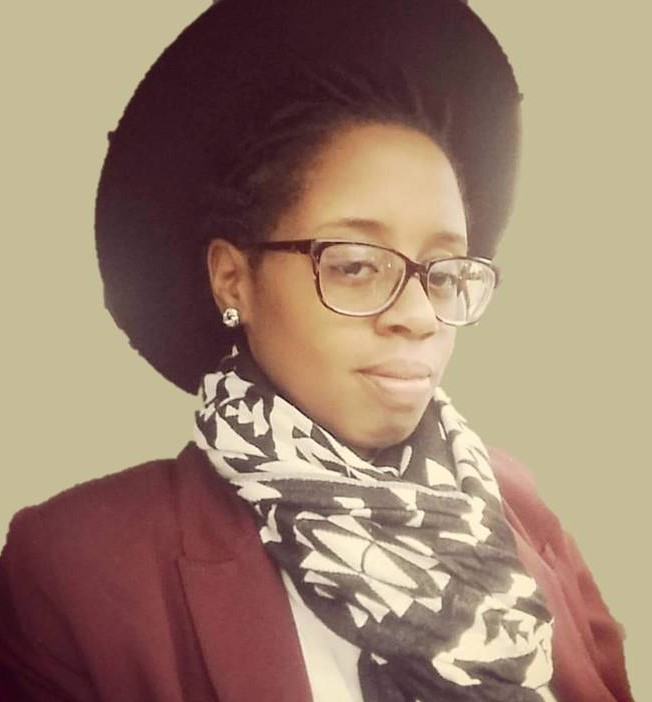 Lori is a graduate of Saint Joseph's University (B.S., Psychology, 2011), Palmer Theological Seminary (M.T.S. in Christian Counseling, 2014), and is currently completing a PhD in Marriage and Family Therapy at Eastern University. Lori operates as a Professor of Psychology and Christian Ministries at Esperanza College while serving as a community Chaplain of Discipleship and an Associate Minister at Gates of Heaven Pentecostal Church in West Philadelphia. She is also the author of the spiritual formation book Walking Worthy of My Calling: Journey Back to the Likeness of God. Lori resides in West Philly with her husband and young son.