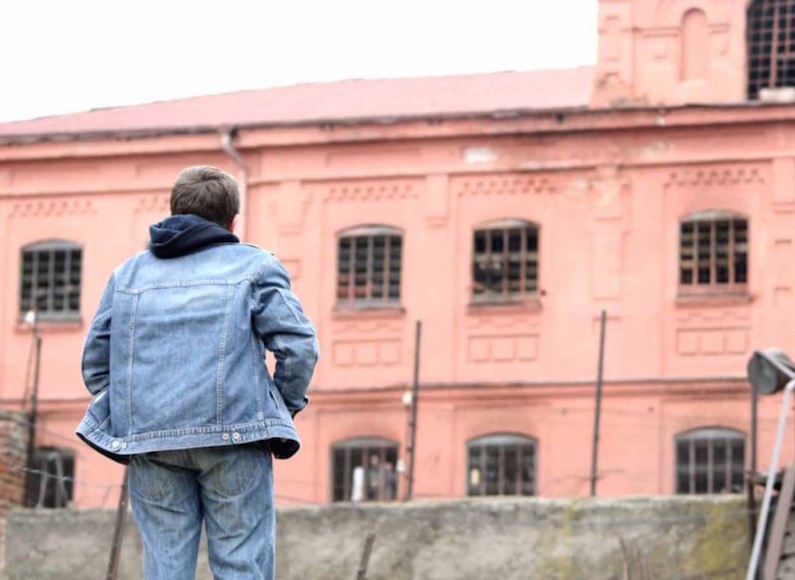 You have been waiting 8 years for this day. There were times when you thought you were going to die in prison, but you made it. You're back.
You have a bed at the local shelter, and the church's soup kitchen around the corner is providing your meals. What's next? Where do you go? What do you do?
Have you ever thought about what it's like for one of Philadelphia's returning citizens on the day of their release? It's not Hollywood; there's no one waiting for you at the prison gates with a "Welcome Home" sign, and if you don't quickly find food, shelter, clothing, and medical care, you're going to have a difficult first week.
Every month a different supporter of Redemption Housing opens up their home to friends and family, asking these questions, and educating themselves about the challenges facing Philadelphia's returning citizens. Have you attended one of these Open Houses? Would you like to be a host? If you're interested in learning more, contact us using the link below.
Current Volunteer Opportunities
Redemption Housing is in the early stages of planning our first fundraising event, currently scheduled to take place in the Fall of 2017. Use the link above to contact Nick if you would be interested in joining our planning committee.
Do you have experience writing grants and a desire to help returning citizens in our community? Redemption Housing is currently seeking volunteers to join our development committee. Click here to read more about this opportunity.