Redemption Housing partners with the Quaker City Coffee Company to reduce recidivism in Philadelphia.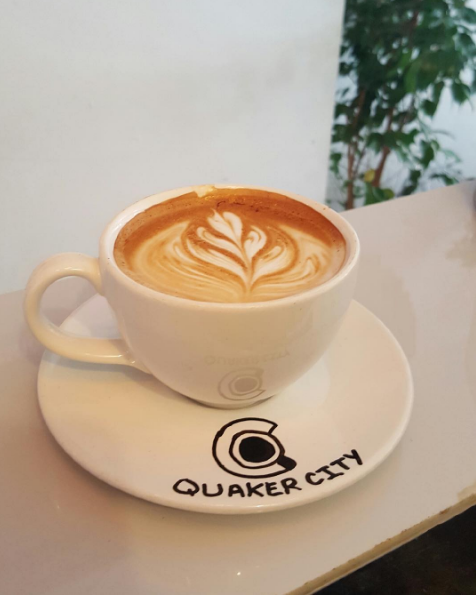 From now until September 15th, for every purchase made through their online store, Quaker City Coffee will donate $1 to Redemption Housing. Make your coffee purchase today to support an innovative company that employs returning citizens, while also supporting an organization that provides housing to returning citizens!
Quaker City Coffee is a profit-sharing company, focused on job creation for formerly incarcerated individuals. Quaker City Coffee brings to market a line of the highest quality, delicious coffees at extremely competitive price points. They create not only a strong business, but also meaningful jobs and careers through the creation and distribution of a great line of coffee products. Their vision is to employ Returning citizens in sales, account management, e-commerce, billing, shipping, accounting, human resources, community relations, marketing and product quality control, giving them the opportunity to be included in a profit sharing plan.