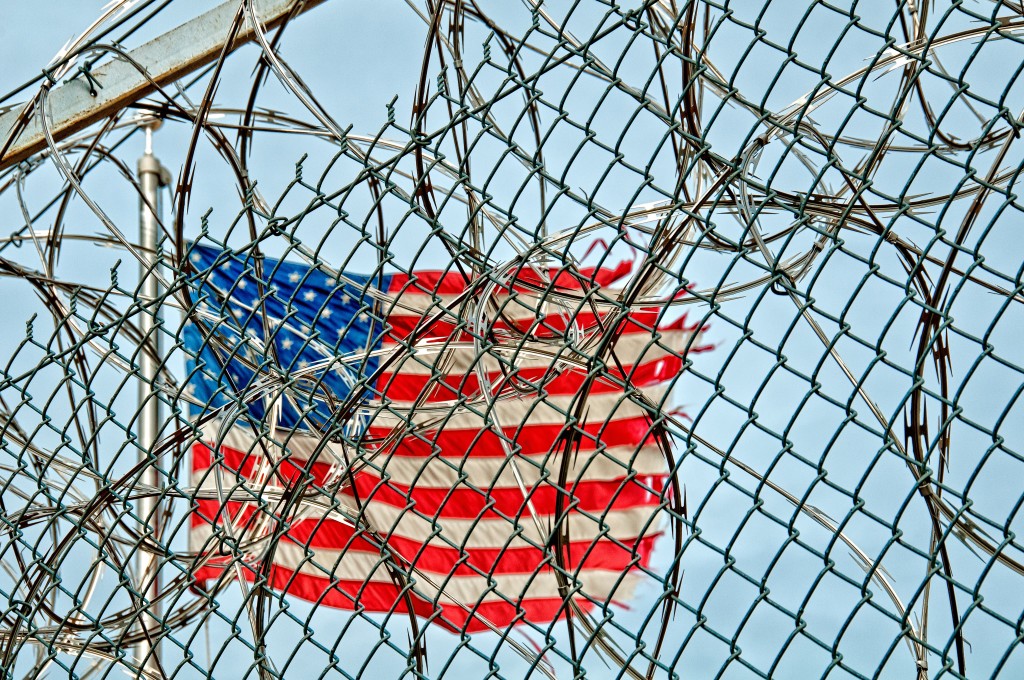 Last summer, I got a Facebook message from a relative of a family friend. Their daughter was locked up in a Philadelphia prison, and they wanted to know if I could host her for the night she got out and then put her on a bus back home. They assured me that she would be out soon.
A few weeks later, they called me to say that the case hadn't actually gone to court yet—the person accusing their daughter hasn't shown up in court, so the system was just holding her until the accuser showed up.
In October, I got a message that their daughter's case was going to go to trial, and they were hoping to get her out on time served if she pleaded guilty to the charge of felony theft.
In December, her public defender called me. Turns out, it would take several weeks to transfer the parole documents, so I would host this woman for one night and then drive her to a shelter.
I heard nothing until one morning at the end of January, when I got a call saying she would be released that night. I arranged for her to stay in a spare apartment space I knew of for a couple weeks (this seemed nicer than sending her to a shelter), and I drove out to pick up this woman I'd never met.
The Philadelphia prison releases people late at night, giving them a bus token, a dollar, and leaving them on the side of the road in northeast Philly. So on the side of the road at 11:00 PM, I met Jocelyn (not her real name).
As I drove her back to the apartment, we talked, and I got an immediate education in just how much the prison system sets up people to fail: Jocelyn had no money, almost no clothing, her car had been impounded just before she was arrested (she had been in Philly all of two weeks when she was arrested, and all her possessions were still in her car), she had a felony charge and no connections in a city that wasn't her home. The next morning I drove her so she could spend the day in court trying to get paperwork sorted out. On the way, we picked up a phone, some clothing, and some food for her.
She told me that the Riverside Correctional Facility is full of women like her – mostly black and without college education, generally survivors of sexual violence, frequently queer, often foster children, and often forced to break the law by abusive men in their lives or by the reality of trying to raise children in neighborhoods without any economic opportunity. When they left prison with a felony conviction, the options shrank instead of grew. The pressures from the court system, the endless waiting and legal complexity that served to deny Jocelyn freedom of movement, the debt from administrative court fees, the emotional trauma of living through the dehumanizing reality of prison, the emotional strain of adjusting to a new life and trying to find housing when released—all of this set these women up to fail, to land back in prison.
A Latin American liberation theologian once said that oppression and poverty mean dying before your time, an unjust and early death. Given what I have seen, let me put this as simply as I can: America is killing poor black people, and especially poor black women, just as surely as we did when lynching was a common occurrence across the country. Our prison system and its more polite sibling, the court system, oppresses communities and attempts to destroy not just poor black lives, but all poor people's lives.
Jocelyn is now in transitional housing. She decided against going back to her home state because it wasn't safe for her. She made a tough decision— to try and make a new life for herself in a city that has only shown her pain and violence. She has an immense amount of strength and determination, but it will not be easy.
This is why we need groups like Redemption Housing. Until we dramatically change the system of mass incarceration, we need to put more of our resources into making sure that the transition out of prison actually gives people new opportunities, instead of closing them out of society.
Because we worship a God who opens doors and conquers death, we must stand against a system that closes doors and promises poverty and death. We must instead offer space for new growth and new opportunities.
---
Raised on the plains of central Kansas (traditional Osage/Niukonska lands),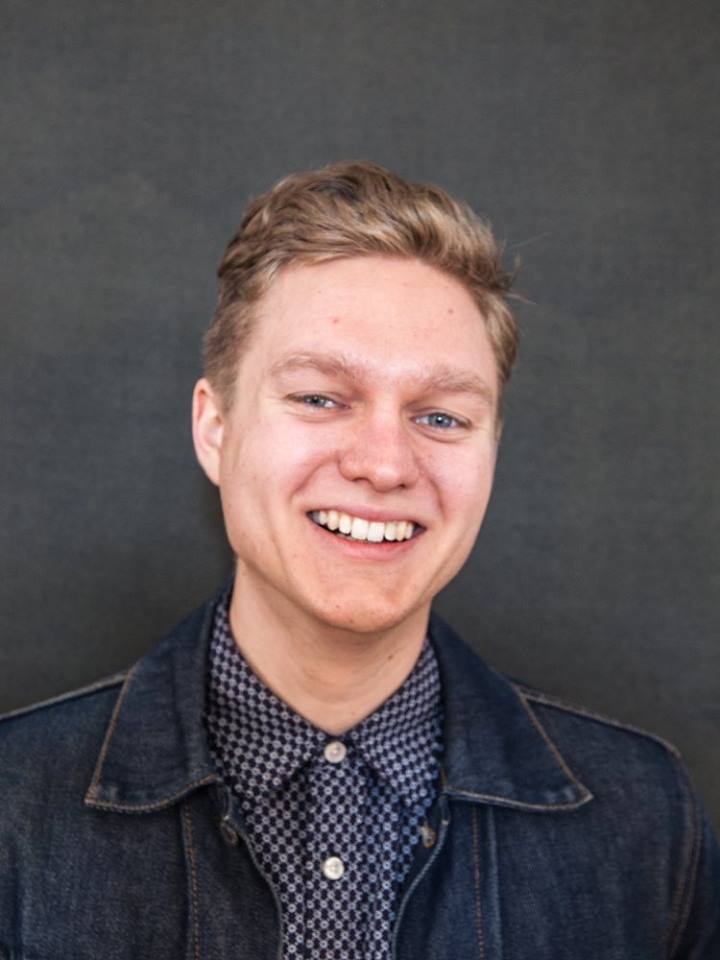 John Bergen serves as Associate Pastor of Germantown Mennonite Church in Philadelphia. John graduated from Oberlin College in northeast Ohio (traditional Wyandotte land) in May 2014. While he formally studied Religion, John was also educated in the statewide movement to end fracking, as well as efforts to create resources for people with mental illnesses and survivors of sexual violence. A former member of Christian Peacemaker Teams in Iraqi Kurdistan and Palestine, John got his start protesting the invasion of Iraq when he was in middle school. In Philly since May 2015, John currently organizes against violence as it manifests in police violence and the prison system, intimate partner violence, and climate destabilization.