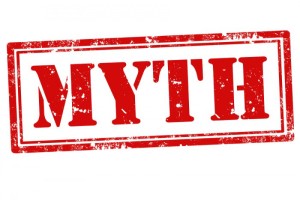 As a society, we fear and despise those returning citizens who have been convicted of sexual offenses. We don't want them near our schools or in our neighborhoods. Employers won't offer them jobs, so they often find themselves living on the streets. Redemption Housing believes that rehabilitation and redemption are possible for all returning citizens, regardless of their past crimes. However, it is especially difficult for members of this population to form connections within their communities, sometimes due to the prevalence of myths about sex offenders. To encourage forgiveness, understanding, and reconciliation, we have compiled this list of the "Top 5 Myths about Sex Offenders."
1. "People who commit sexual offenses do not know their victims." According to Pennsylvania's Sexual Offenders Assessment Board: Nine in ten child victims know their offender, with almost half of the offenders being the victims' family members. In offenses against people twelve and older, about eight in ten victims know their offenders.
2. "People who commit sexual offenses find their victims at schoolyards and playgrounds." Again, SOAB explains that "most child sexual abusers offend against children whom they know and with whom they have established a relationship. Many sexual assaults of adult women are considered 'confidence rapes,' in that the offender knows the victim and has used that familiarity to gain access.
3. "People who commit sexual offenses are going to do it again." According to recidivism studies, sexual offenders are no more prone to reoffend than those who have been convicted of other crimes. Less than two in ten sex offenders will be arrested or convicted for a new sex crime within six years. By comparison, about six in ten of all individuals released from prison are rearrested within just three years. The Center for Sex Offender Management further explains that for those sex offenders who are rearrested, the clear majority are returned to prison for technical violations or for new sentences relating to additional crimes. At Redemption Housing, we realize that reentry programming is a great need for returning citizens in our communities, and we take seriously the research that has shown that high-risk offenders will gain the most from programming such as ours.
4. "People who commit sexual offenses will never change." Redemption Housing recognizes people who commit sexual offenses as more than simply "sex offenders." The Center for Sex Offender Management explains that people "who commit sex offenses, like other persons within the criminal justice system, have a range of needs (e.g., education, substance abuse, interpersonal skills) that warrant attention in order for community reintegration to be maximally successful." Residents of the Barnabas House require support circles to properly break free of crime, addiction, and homelessness. We promote holistic treatment to ensure that all of their physical, mental, emotional, and spiritual needs are met.
5. "It is better for society to keep people who commit sexual offenses at arms-length." When they are unable to locate suitable housing, many offenders become homeless or absconders. In Philadelphia, the largest concentration of people who have committed sexual offenses can be found in our homeless shelters. According to a survey by the Boston Globe, 65% of Boston's highest-risk sex offenders listed a homeless shelter as their primary residence. Homeless shelters are generally understaffed, overcrowded, and underfunded. Residents rarely receive the individualized attention or needed care. At Redemption Housing, we rely heavily upon community participation in our relationship-centric programming because we believe our residents are suffering the symptoms of disconnection.
Click here to read about the many ways you can connect with us and our residents, either by volunteering or through a monetary donation. And remember: no one is beyond redemption.
---
Nick Lordi is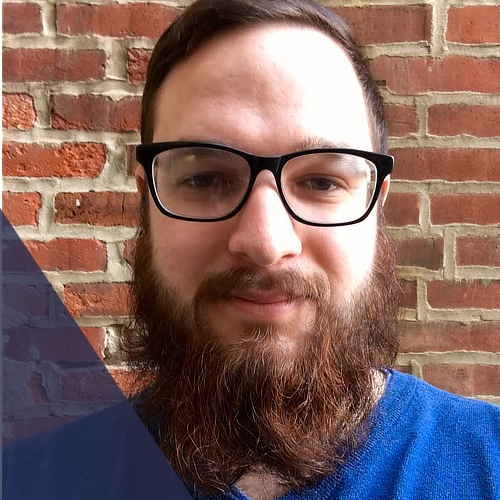 the Board President of Redemption Housing. He is a graduate of Cedarville University (B.A., Pastoral Studies, 2009) and Palmer Theological Seminary (M.Div., 2013). He has been working with Philadelphia's homeless population since 2010 and draws from his experience as a supervisor of faith-based recovery programming. Nick serves in lay leadership at West Philadelphia Mennonite Fellowship, where he attends with his wife and two young children.