According to daily census data gathered by the Philadelphia Prison System, on any given day our city is home to nearly 7,000 incarcerated men. We spend seven cents out of every tax dollar on holding people in our jails, which is more than we spend on any other function besides police and human services. Yet when it comes to reentry support, returning citizens' options are few and far between. Consider the following letter: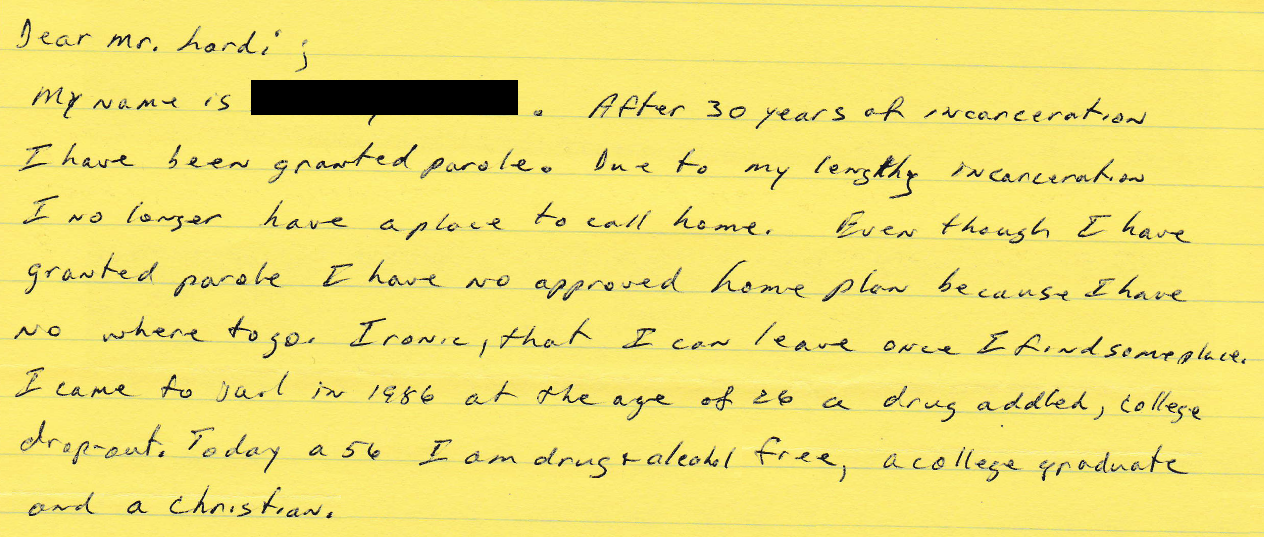 Stories like this are plentiful, of men who have been granted parole but are denied release because they are unable to locate adequate housing. Regrettably, housing services for homeless men often place restrictions in their application process which act to screen out returning citizens. Some insist on a period of "clean time" and reject those with a history of substance abuse. Others bar services for men who have certain convictions on their records. These are the people for whom Redemption Housing is opening Barnabas House. Instead of shunning them, we will serve these men as they transition from incarceration back into our community.
To support Barnabas House you can donate here, sign up to be a volunteer, or even do something as simple as "like" us on Facebook. Join us as we connect with the rejected and long-forgotten of our city.
---
Nick Lordi is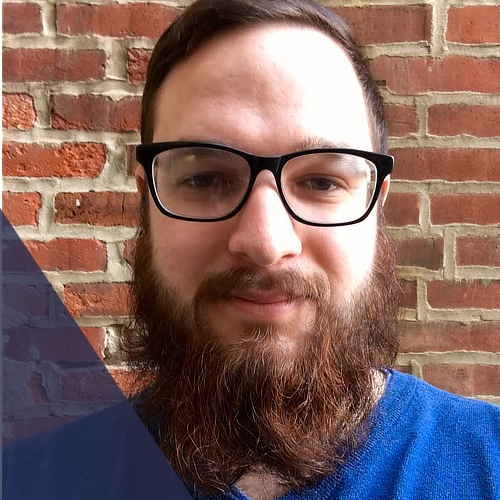 the Board President of Redemption Housing. He is a graduate of Cedarville University (B.A., Pastoral Studies, 2009) and Palmer Theological Seminary (M.Div., 2013). He has been working with Philadelphia's homeless population since 2010 and draws from his experience as a supervisor of faith-based recovery programming. Nick serves in lay leadership at West Philadelphia Mennonite Fellowship, where he attends with his wife and two young children.