This is a very special week for Redemption Housing, and for me personally; it is the public launch of our organization and culmination of nearly a year of preparation. For those of you who do not personally know me, I have been working with Philadelphia's homeless population since 2010. I began as a volunteer, then as a tutor, and now as a program director for one of the city's largest homeless shelters.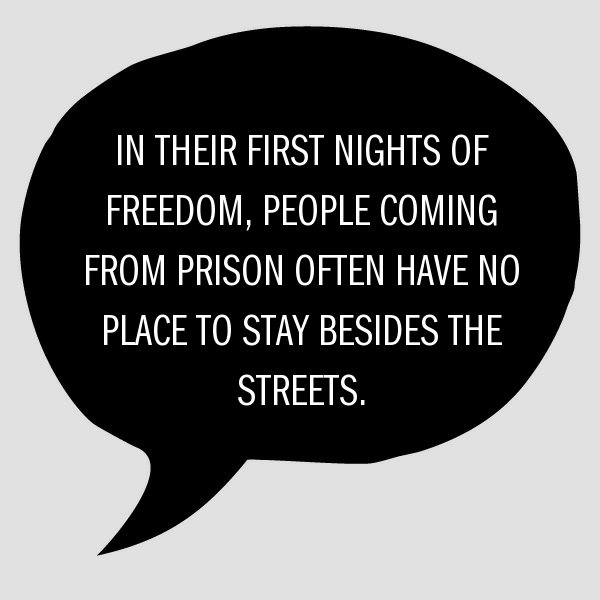 Every week I receive a dozen or more letters from men coming out of incarceration who are looking for a place to live. These are men who have become trapped in a cycle of poverty, homelessness, and incarceration. Did you know that, upon being released from prison, reentering citizens often have no place to stay other than the streets?
Redemption Housing was born in response to this issue.
My board and I have spent the last few months filling out incorporation paperwork, fostering community partnerships, and exploring the best ways that we can fit into the vibrant network of support that already exists for Philadelphia's returning citizens. We are excited to have formed what we are sure will become lasting partnerships with Opportunity, Inc. and others. We are a registered nonprofit in the State of Pennsylvania and are able to legally accept donations through our website (with the expectation that we will be able to backdate tax exempt receipts once the paperwork that we have filed with the IRS is processed). And we have been meeting with churches and individuals throughout our community who are as excited about this opportunity as we are!
We are in the process of exploring our options for purchasing a property for Barnabas House, but in the meantime, we have had a number of people ask: "What can I do to help?" 
Here are a few actions that you can take today:
Feel free to email me with any questions at [email protected]. I, along with everyone who is working to make this vision a reality, appreciate your continued prayer and support as Redemption Housing begins to welcome people from incarceration into our community!
---

Nick Lordi is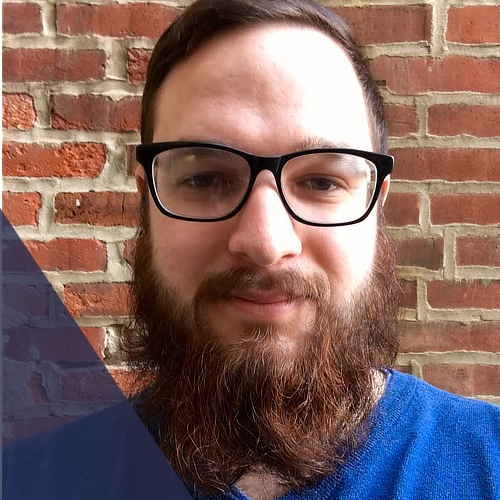 the Board President of Redemption Housing. He is a graduate of Cedarville University (B.A., Pastoral Studies, 2009) and Palmer Theological Seminary (M.Div., 2013). He has been working with Philadelphia's homeless population since 2010 and draws from his experience as a supervisor of faith-based recovery programming. Nick serves in lay leadership at West Philadelphia Mennonite Fellowship, where he attends with his wife and two young children.